Candidacy
I was pretty sure I wanted to be a Diaconal Minister like the Family Minister in my congregation. She helped me organize an evening with other diaconal folks in our presbytery. That gave me the confidence to enter a Discernment process.
Diaconal Education
Diaconal Ministry Brochure
Those who experience themselves as called by God to diaconal ministry, begin a series of conversations with their local congregation and the wider church. Candidacy Pathway Process is fully outlined on the United Church website, "Candidacy Pathway."
Entry into the Order of Diaconal Ministers begins with personal discernment. There are some discernment resources, events, and opportunities on The United Church of Canada website – "Discerning a Call to Lead."  These resources provide someone experiencing a call to ministry the tools to explore their call.
There are many different calls to ministry. Which include the ministry of the laity, or a stream of professional ministry (Diaconal Ministry, Ordained Ministry, Designated Lay Ministry, Congregational Lay Ministry).
Anyone considering Diaconal Ministry, or considering entering into one of the two schools (see Diaconal Education for more info) with programs leading to Diaconal Ministry are advised to become informed about Candidacy Pathway.
If you feel you are ready to meet with a Candidacy Board or have further questions, please contact the Office of Vocation Minister for your Region (link to UCC website available soon).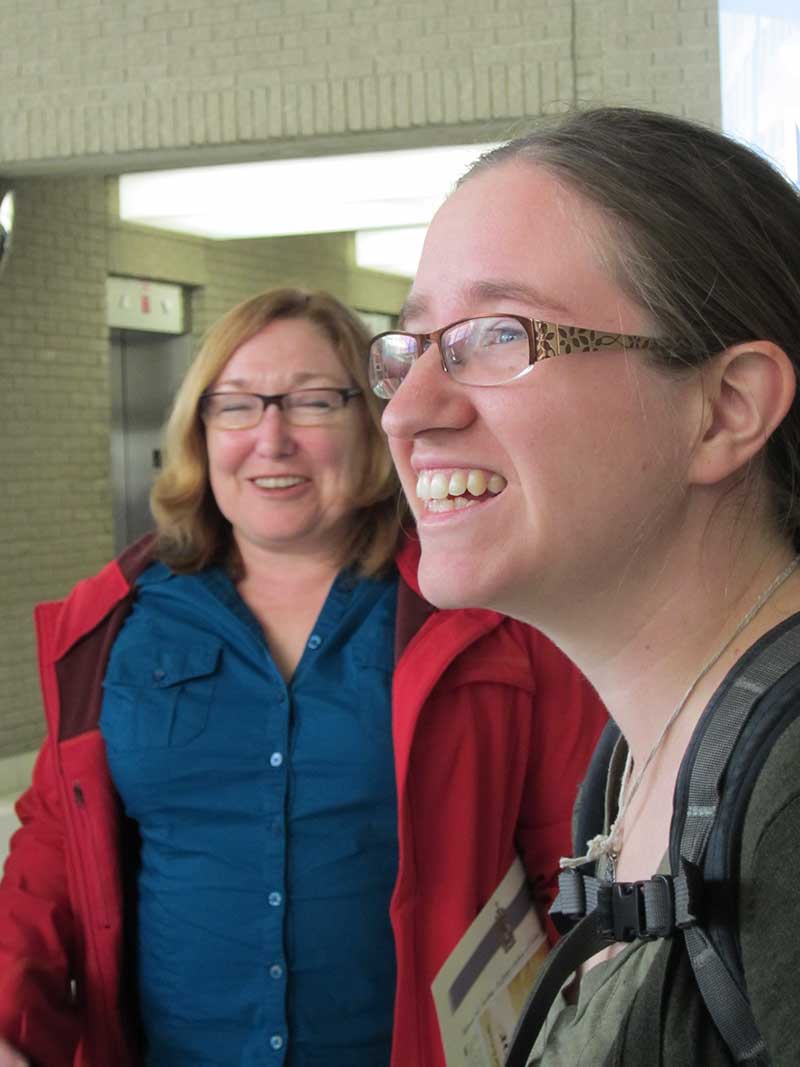 Tif McNaughton (left) and Kelly Warner, when they were students at the Centre for Christian Studies.