Scholarly Works
Sound scholarship about diaconal ministry from the United Church's diaconal community is a rich resource for diakonia. DUCC members are also conducting research from a Diaconal perspective on theological issues and on the broad practice of ministry.
SCHOLARLY WORKS
Bibliography
This is a bibliography of scholarly works that are available on line. The intention is to make the scholarship from the DUCC community available. To arrange for works to be added here contact us at [email protected]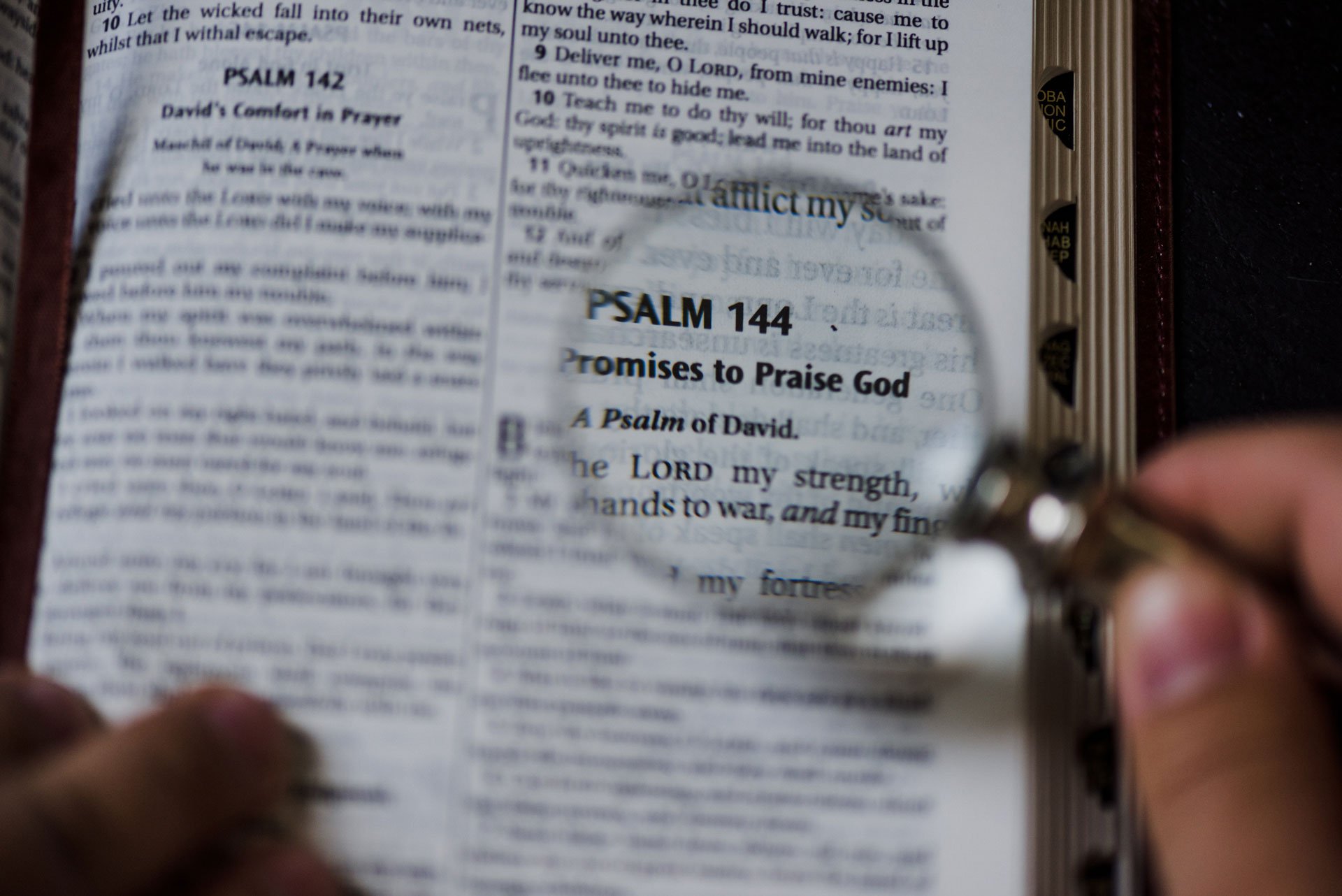 Diaconal Theses
For a list of Diaconal Theses click the button below. If your thesis is not in this list, please email us at [email protected] so we can include it.
Our Community
Scholarly Works
By Lori Stewart, 2011 Once upon a spiral: the story of the Centre for Christian Studies Action/Reflection Model  EdD, International University of the Caribbean with University of Sheffield 2012 A gathering together of the narratives of the "spiral" in the life of the...