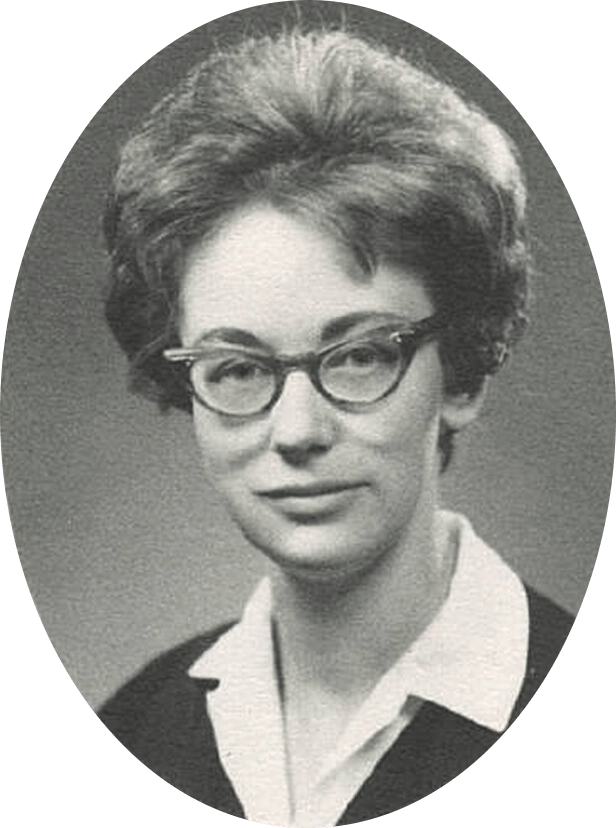 Heather Norman Gleeson was born as a Presbyterian in London, England in 1938.  In 1960 she graduated from Hornsey Art School,  Hornsey, England, with a Diploma in Dress Design and Pattern Cutting. She moved to Edmonton, and became a member of Pleasant View United Church.
In 1965 she entered Covenant College, graduating in 1967.  She was designated as a Deaconess by Alberta Conference.  Her first appointment was to Calgary, where she served for two years then to the four point charge at White Court, Alberta, with the title of Minister's Assistant.
In 1971 she married Lawrence (Laurie) Gleeson and returned to England.  She later attended Westminster College in Cambridge (1988-1991).  In her 70's Heather was in a nursing home.  She died October 16, 2015, just a month after her husband's death.
Prepared by Caryn Douglas from information sent by Heather's brother, Richard Norman, August 2012, updated 2017.