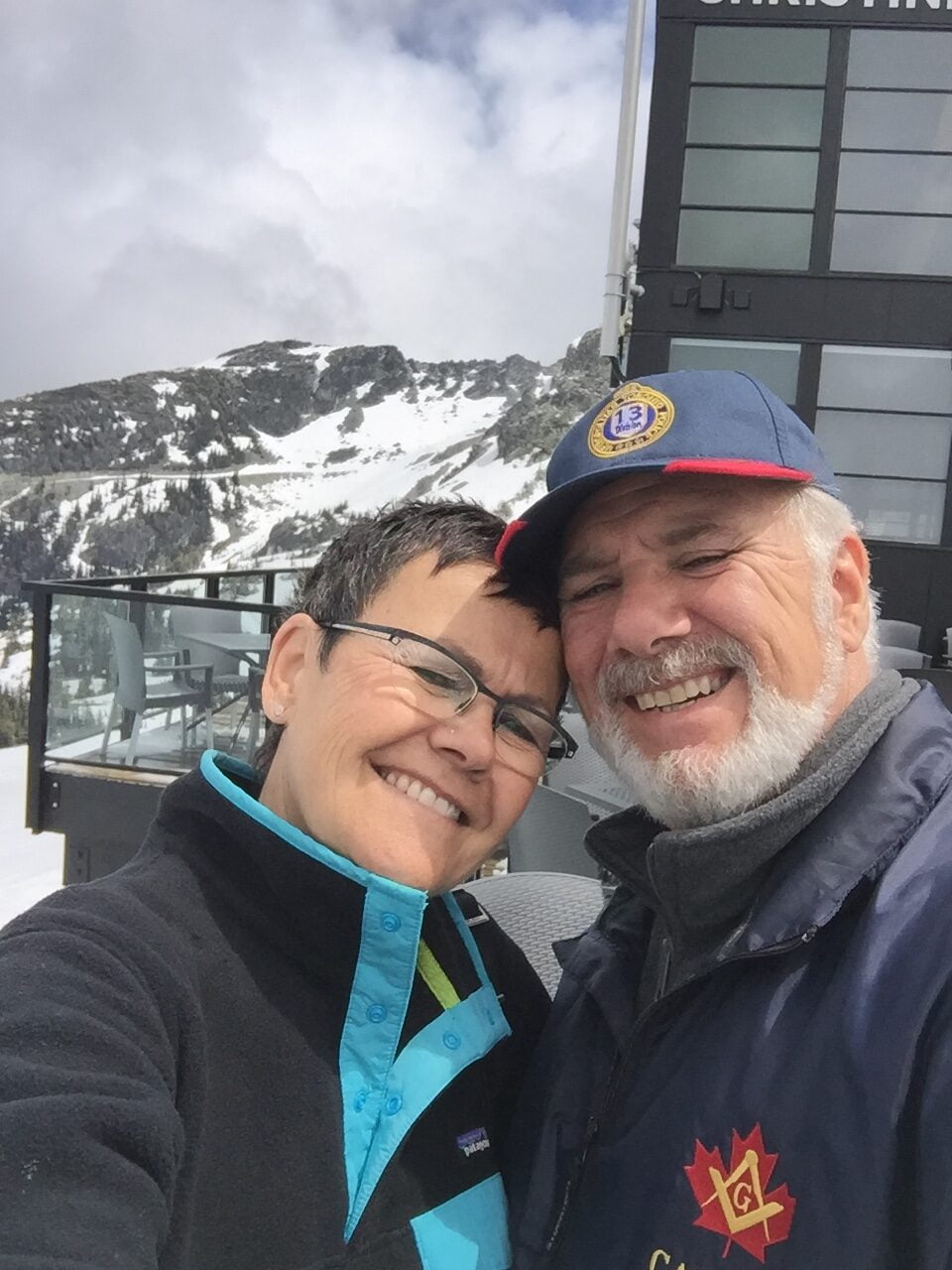 Diaconal Candidate
Program of Formation
Centre for Christian Studies
What called you to Diaconal Ministry?
Love of service to community, sense of social justice and two careers worth of experiences.
Describe some of your experiences of ministry.
LLWL for the past two years but five years of pulpit supply total and involvement in many facets of Church service.
How I explain Diaconal Ministry to others …
We bring God out of the Church to the people.
What gives you the most satisfaction, reward, sense of fulfilment from the ministry you do?
Pastoral work and pulpit supply
27 October 2020
Make a profile!
We welcome profiles of anyone engaged in diaconal ministry.  It is not limited to members of DUCC (although you are encouraged to considering joining!)
Profiles will be edited for clarity.  By submitting a profile and picture you are giving permission for posting to this website.