National Gathering - 2022
Monday, October 3 – Thursday, October 6, 2022
"And I will pour out my spirit": Resilience and Hope
Gatherings index
Get In Touch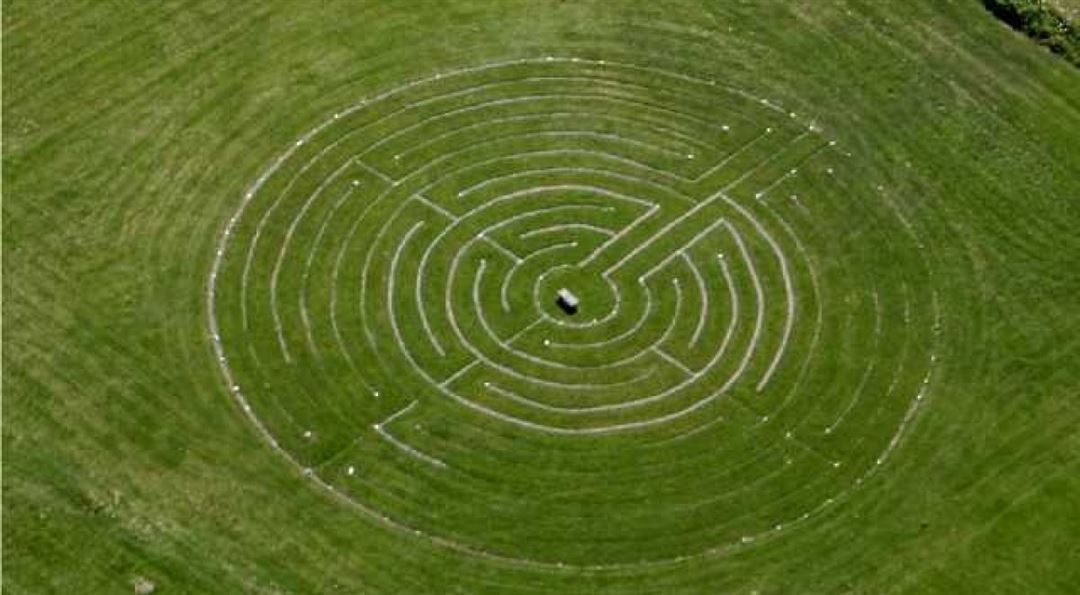 DUCC will meet in person and face to face at the Tatamagouche Centre in Nova Scotia, October 3-6, 2022.  The Atlantic region DUCCs will host the gathering. With a year to plan, there will be time to address the challenges of Covid restrictions and a contingency plan if needed. The possibility of streaming the gathering will be investigated.
It is so exciting to finally be gathering in person again – we need to be together to nurture our diaconal spirits and souls. Tatamagouche Centre is a beautiful, natural setting providing cozy rooms and great locally sourced food.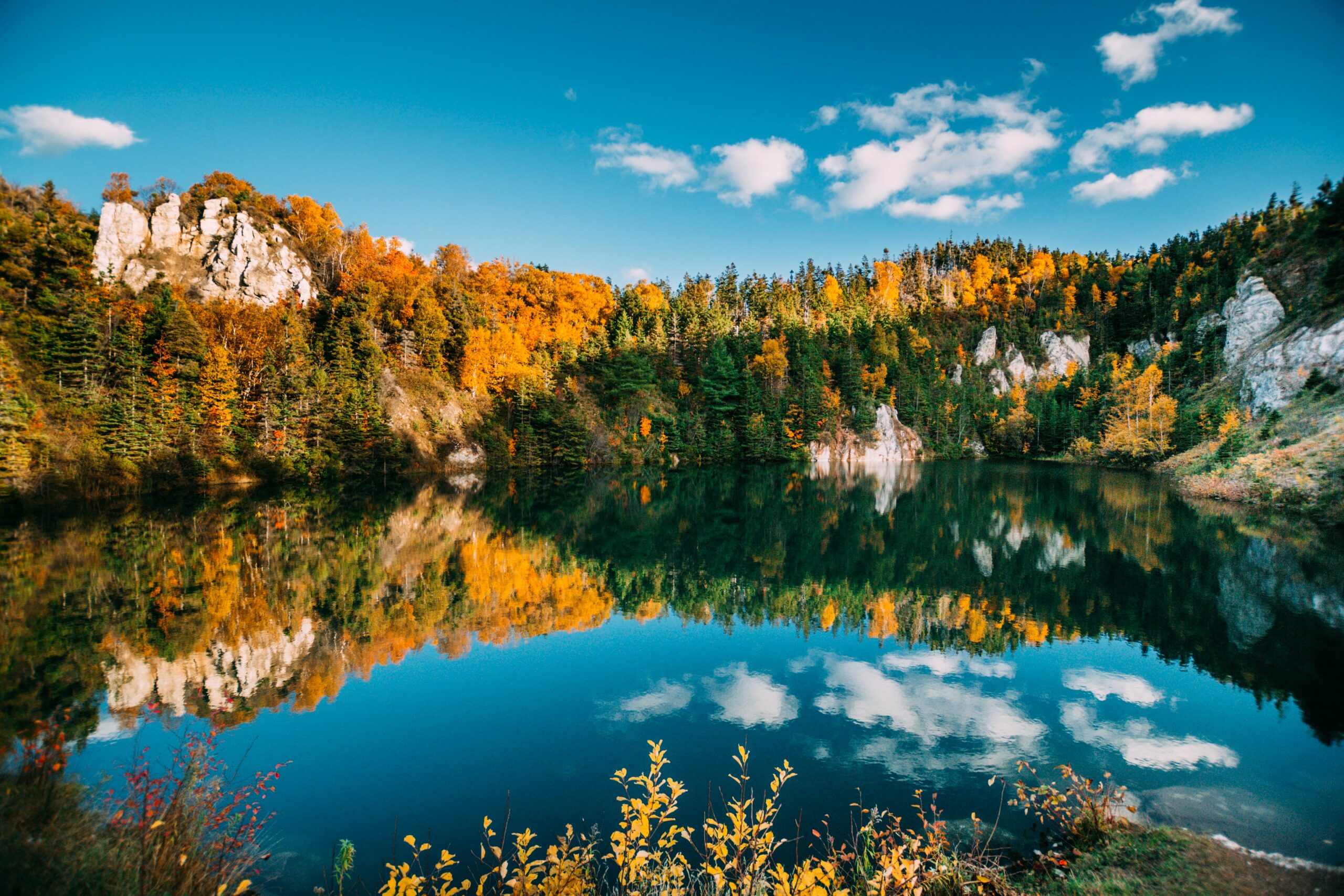 Post -Event Celtic Colours Bus Tour
The Local Arrangements Committee is planning an optional two concert, overnight Celtic Colours Bus Tour following the National Gathering. Estimated maximum cost of bus tour is $600.00. Tour will include travel by bus from Tatamagouche to Sydney, Cape Breton Island; sightseeing en route; meals; Eskasoni First Nation Cultural Journeys experience; opening night concert at Centre 200, Sydney, and afternoon
concert at Christmas Island; one night accommodation in Sydney.  
Bus tour departing Tatamagouche morning of Friday, October 7th and returning evening of Saturday, October 8th. Deadline registration for this tour: August 1 (so that we can
ensure getting tickets)
Folks with cars can travel with the tour but would be responsible for booking their own Friday night accommodation in Sydney and tickets to the Centre 200 and Christmas
Island concert. Book your tickets in early August https://celtic-colours.com/
Other things you need to know.
– All people in attendance should have all their COVID vaccinations. Appropriate COVID protocols will be in place and masking expected.
– If you are planning to rent a vehicle it is advised that you do so ASAP as rental vehicles are expected to be in short supply. Book and PAY in advance.
– Local arrangements will be providing pick-up and transportation to and from the event from airports in Halifax and Moncton
– October is one of the best months to spend time in the Maritimes. Consider some vacation plans before or after the event.
Tatamagouche Centre in Nova Scotia
"And I will pour out my spirit":
Resilience and Hope
Focus Scripture: Acts 2:17
Registration will being at noon on Monday, October 3.  No lunch is provided.
The program will begin at 2pm on Monday and will conclude with bag lunch on Thursday October 6 at 12.30 pm.
Theme sessions will include time to reflect on our response to The Calls to the Church document, which articulates the Indigenous Church's vision for the ongoing development of Indigenous Peoples' mission and ministry and communities of faith within The United Church of Canada. It outlines pathways for the whole church to continue to walk in the Spirit of Christ toward justice, healing, and reconciliation.
Gathering Highlights
Memorial worship service – YouTube Video
Kitchen Party
Early morning spiritual exercise and contemplative opportunities.
Celebration and reflection of the commissioning of Charmain Bailey in June 2022. Charmain was the first black Diaconal Minister to be commissioned in the United Church of Canada.
Workshop offerings from our ecumenical guest David Rojas Martinez, and from local justice seeking groups
Site visits to local pioneering social justice initiatives
Documents
Ecumenical Guest
David Rojas Martinez, Community Engagement and Education
Coordinator, Holy Trinity Lutheran Church, Minneapolis, MN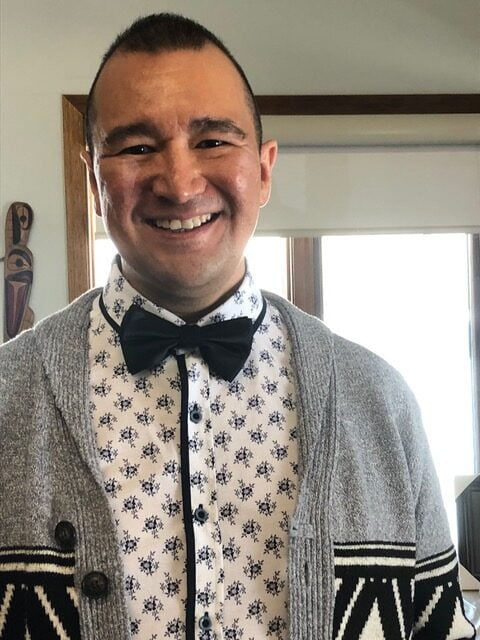 Resource Person
Rev. Murray Pruden is the current National Executive Minister for Indigenous Ministries and Justice for the United Church of Canada.
Rev. Pruden is Nehiyaw, Cree First Nations from the Goodfish Lake and Saddle Lake First Nations.  He grew up in the rural community of Smoky Lake. And his family's history come from that area based on his ancestor Rev. Henry Bird Steinhauer.
Rev. Pruden has studied theatre at the University of Alberta, received a theatre performance diploma from Keyano college in Fort McMurray and an undergrad BFA from the University of Lethbridge. He completed his Master of Divinity at the Vancouver School of Theology at UBC and studies at the Sandy Saulteaux Spiritual Centre in Manitoba. 
Murray's path to Ministry has taken him to many good uses of his talents and spiritual gifts- dramatic works on theological topics, workshop presentations on storytelling, ecumenical representation on Indigenous theology and sermon reflections to various communities of faith across Canada.
"My role as a leader and person of faith and spirituality has grown to a role of a storyteller and person of inspiration.  This path I am taking is the foundation, the history and literature to help form a good sustenance of authority and community building for me and for our Indigenous communities.  I like to think that this all leads to me being a strong voice for Indigenous people on the level of religion and spirituality and the love of our communities. And a path of self love and love for all of Creators creations." Rev. Murray K. Pruden.