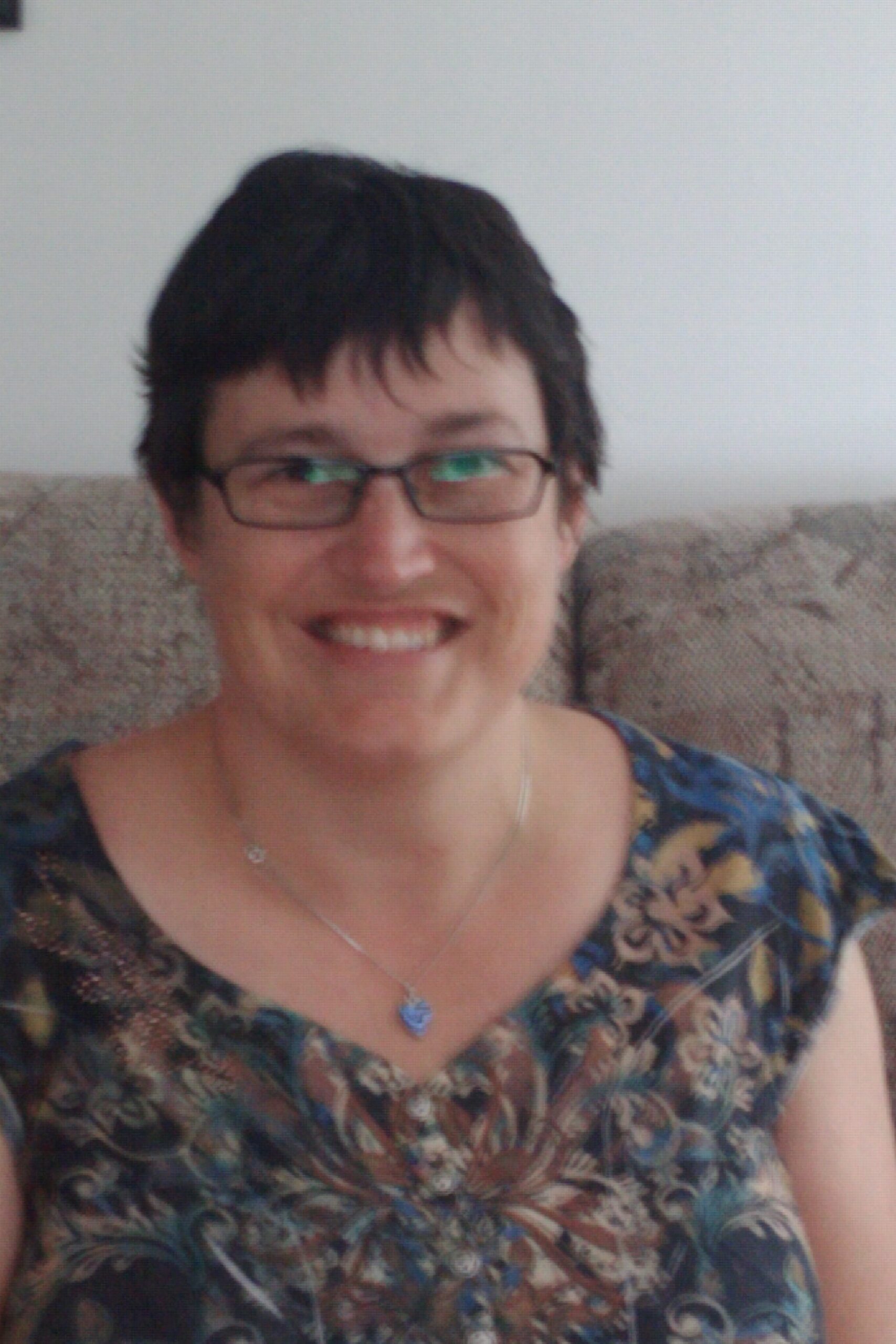 Commissioned in 2020
Program of Formation
I attended the Centre for Christian Studies and Vancouver School of Theology.  I began in 2013 and graduated in 2018.  There were many important to my journey, Ann Naylor, Michelle Owens, Alanna Menu.
What called you to Diaconal Ministry?
GOD!  My call was very clearly for hands on ministry involving pastoral care and spiritual education.
How I explain Diaconal Ministry to others …
Exactly how I was called…to hands on ministry, we are Jesus hands and feet here on Earth.  Religion does not have much to do with it, instead focusing on building an interpersonal relationship with God.
What gives you the most satisfaction, reward, sense of fulfilment from the ministry you do?
Sharing my love for God with others.  Is very simple for me.
July 2020
Make a profile!
We welcome profiles of anyone engaged in diaconal ministry.  It is not limited to members of DUCC (although you are encouraged to considering joining!)
Profiles will be edited for clarity.  By submitting a profile and picture you are giving permission for posting to this website.