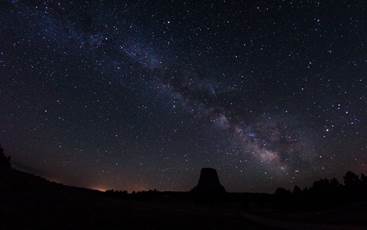 Angels on Our Journey
A Pre-Advent Retreat
November 24 via ZOOM (2.5 hours)
Start times:
9 am Pacific
10 am Mountain
11 am Central
12 pm Eastern
1 pm Atlantic
1:30 pm Newfoundland
We will follow the angels through the Christmas story as they speak to various characters and as they speak to us. Our time will include breakout groups for re-connecting, recognizing grads and retirees, and reflection.
Please plan to join us for this time in community.
The gathering is open to anyone who wants to participate. Feel free to invite diaconal friends and others to join this time.
There is no cost to participate but you must pre-register.
If you have any questions, please contact Vicki at [email protected].